Bio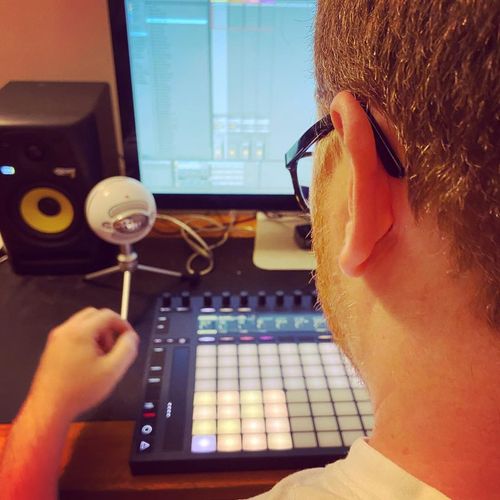 The Origin Story
Music has been the centre of Ceylon's life from an early age and now he cumulates a myriad of experiences into hip hop, trap and pop music production and sound engineering.

Starting at the age of 7 with violin lessons being used to soften the blow of a divorce, he has studied music in a variety of ways. Throughout high school he focused on honing his skills as a trumpeter and vocalist, at University he studied Violin Performance. Later he completed a Music Production Mentorship course through Beat Drop, a respected Canadian-owned music education company. Recently he has worked as the Virtual Assistant of Amond Jackson making industry connections and honing his mixing skills. Alongside all of this he listened and listened, appreciating aspects of all genres from around the world.

Ceylon's music does not fit nicely into one genre as a result. A single track may utilize a djembe hit at the same time as a Soviet-Era synth. The end result is always cohesion, memorable melodies, and something to move your body to.